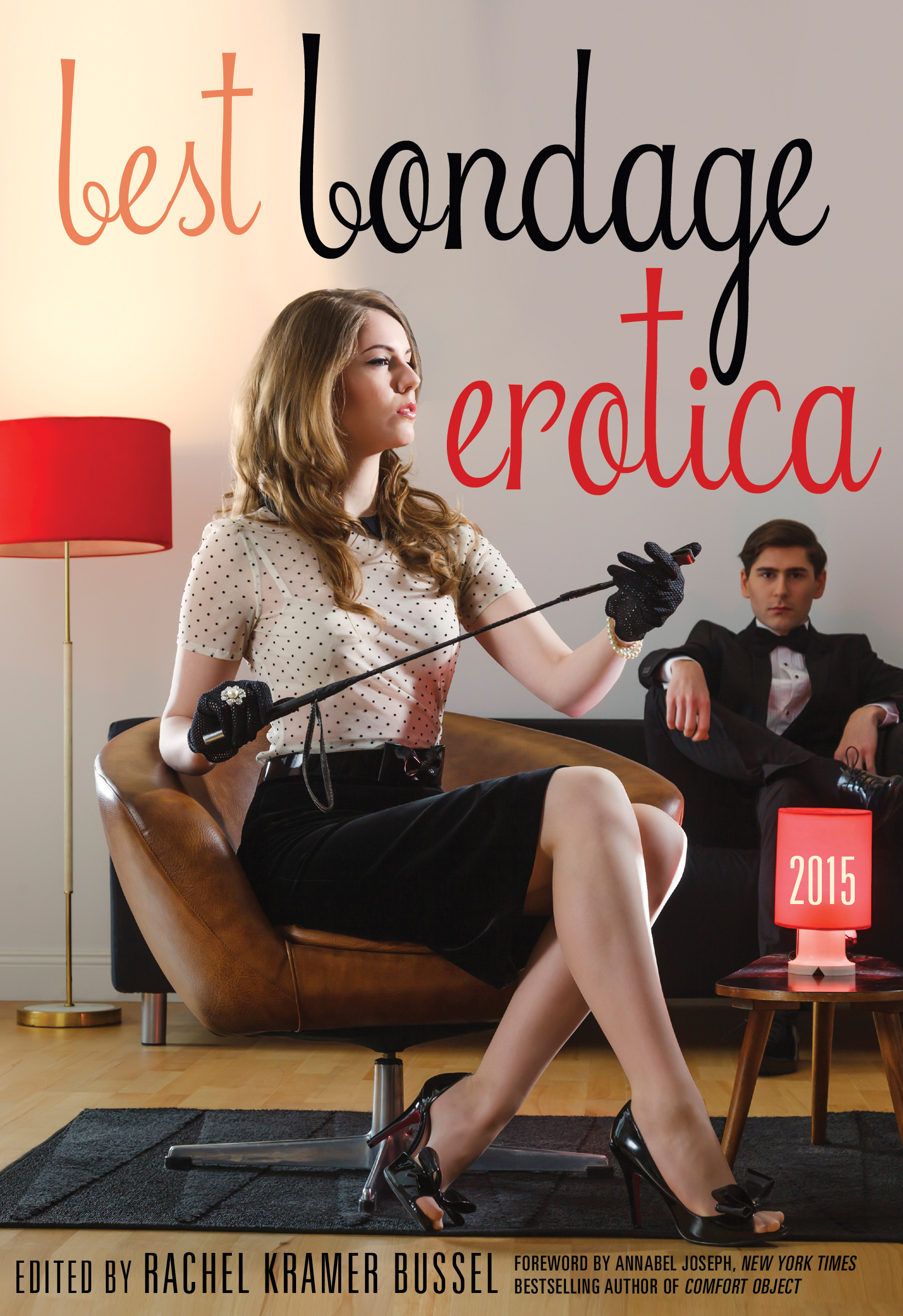 Available February 2015
My short story, Tied and Twisted, will be included in this erotic anthology from Cleis Press.
Between work and parental responsibilities, long-time married couple Mason and Addie don't get nearly enough time to indulge in their kinky desires.  But Mason has a surprise for Addie, an adults-only weekend away at Kink Kamp, where he treats her to a suspension scene she'll never forget.