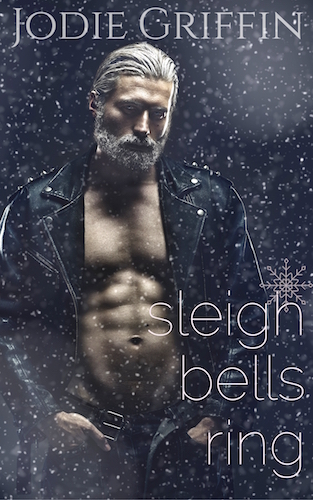 Vixen loves Nicholas, but as her stay in the North Pole grows short, this reindeer-shifter worries that her time spent with the Master Elf has ruined her for any other dominant out in the real world. But Nic has other plans for the little doe who caught his eye….and his heart.
A holiday gift for my readers, you can get SLEIGH BELLS RING right here, for free!
PLEASE NOTE:  ePub and Kindle links will take you to Google docs for a downloadable file that must be side-loaded onto your device or read on a device that has the appropriate reading app loaded.  PDF may be read online or sent to another device.