Today, I'm really excited to be able to share my newest cover with you for book 3 in my Bondage & Breakfast series.  I *love* this new cover. I like that it's very different from my first two covers. Don't get me wrong, I loved those covers too, but this one fits the story in exactly the way I'd imagined.
And Carina Press has moved up the release date from April 29th to April 1st, 2013 (and no, it's not an April Fool's joke…believe me, I checked!)
Without further ado, here's Colin and Delia: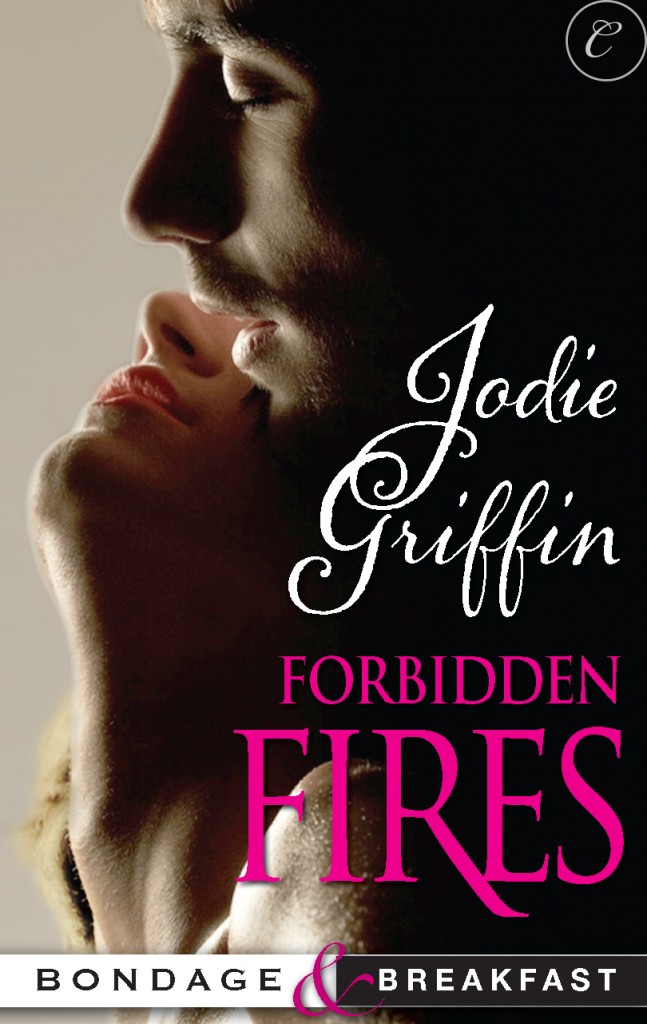 So what do you think?