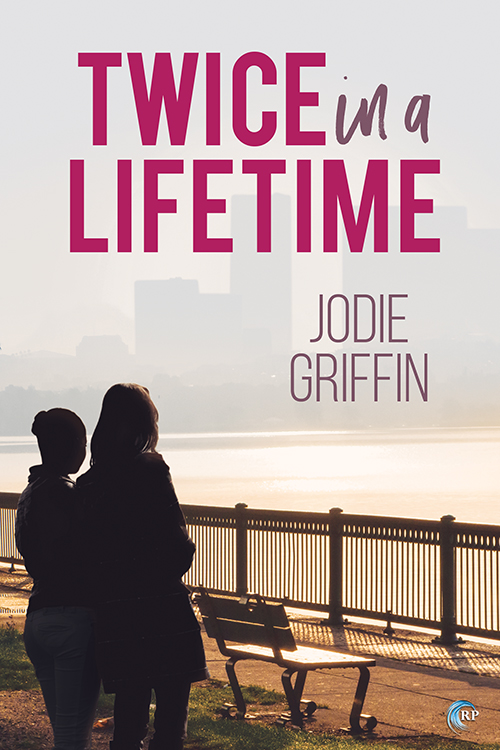 Available January 22, 2018
When widow Talia Wasserman applies for a job with the local police department, she's shocked to discover she'll be working for Lieutenant Eve Poe, an officer she'd met—and been attracted to—during a long-ago citizen's police academy workshop. Fifteen years later, the spark is still there, and no one's currently in Talia's life or in her bed. But there's just one teeny, tiny problem. Eve is her boss, so she's completely off limits.
Eve feels a sizzling connection with Talia from the very first, but Talia works for her, and that's just a bad idea. Besides, Eve needs to focus on the person sending disturbing emails to her office, and not on the woman who quickly makes herself invaluable to the department. It's too bad her heart doesn't agree with her.
Then Eve is badly injured in the line of duty, and Talia's worst fears are realized. She may lose her chance at happiness with the woman she's come to love, and she can't survive that kind of loss twice in a lifetime.
(approx 54,000 words)
Purchase Twice in a Lifetime